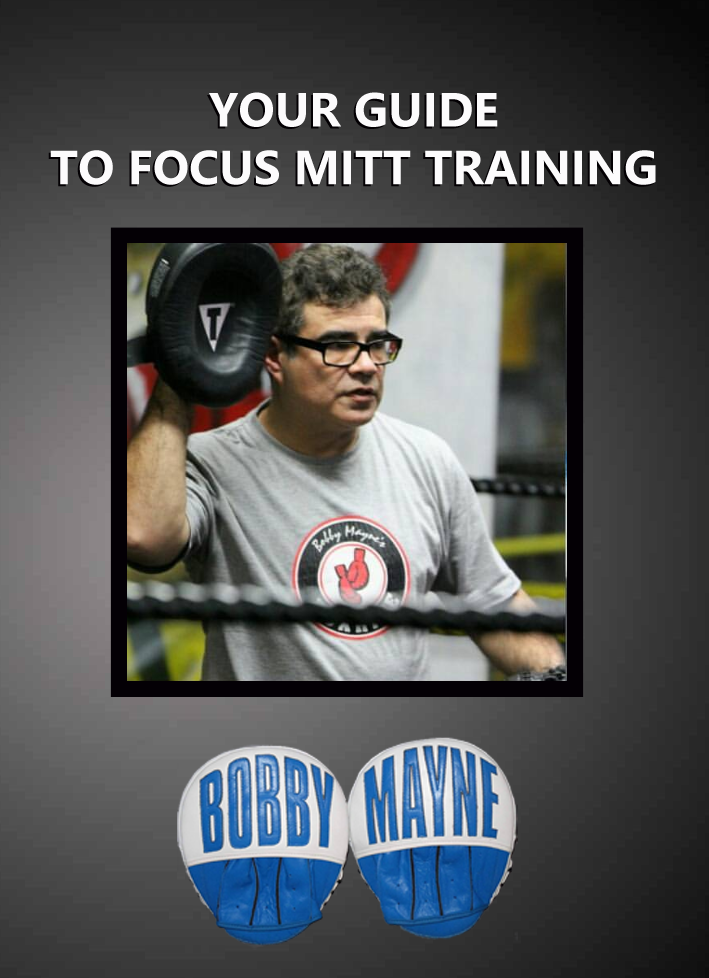 Your Guide to Focus Mitt Training eBook introduces the reader to the fundamentals of focus mitt holding, from correct stance and positioning of mitts so that the both the mitt holder and person punching will workout effectively and reducing the risk of unnecessary injury. This eBook also covers devising focus mitt sessions and being aware of incorrect technique by the boxer punching so focus mitt sessions can correct technique as well as improving fitness of the boxer.
How to Purchase & Download: 
1. Click Add to Cart
2. Click view Cart
3. Click Proceed to checkout.
4. Enter Billing Details
5. Proceeed to Paypal
6. Enter Paypal Information
7. Once paypal has approved your purchase check your email ,  allow upto 5 minutes for the email to arrive.  If you dont receive and email in your inbox check your junk mail.
8. Once you have received the email click the Download Link to download the book.